We dedicate our lives to bring smiles to our children.
The Miami Power Team Foundation schedules events periodically in order to help our children achieve their dreams! Learn more about our events by clicking on each event title.
We host our children periodically at our offices for an afternoon filled with fun and art. Our guest artists help them paint beautiful pieces every time they come!
read more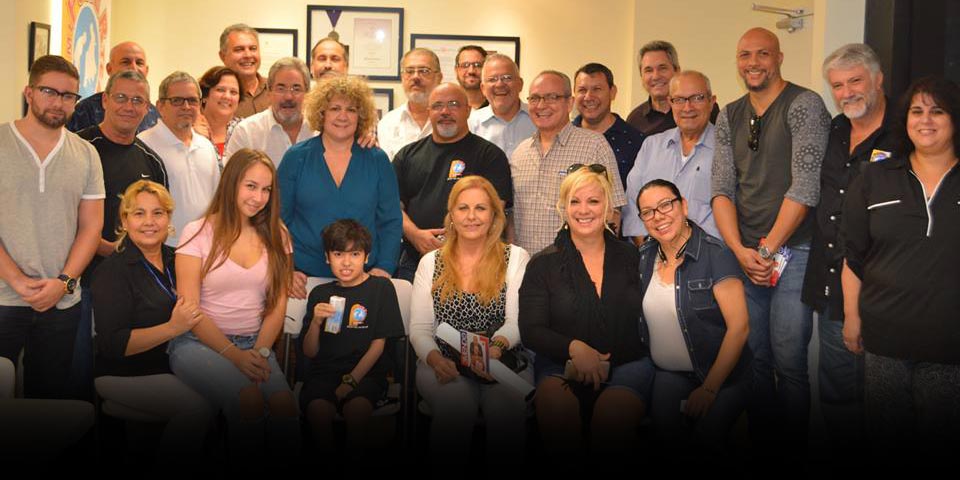 Become a Guardian Angel, and help us brighten the lives of the Miami Power Team children.
Learn More