Our goal is to make Hope, Smiles, and Dreams possible.
Scroll Down to Learn More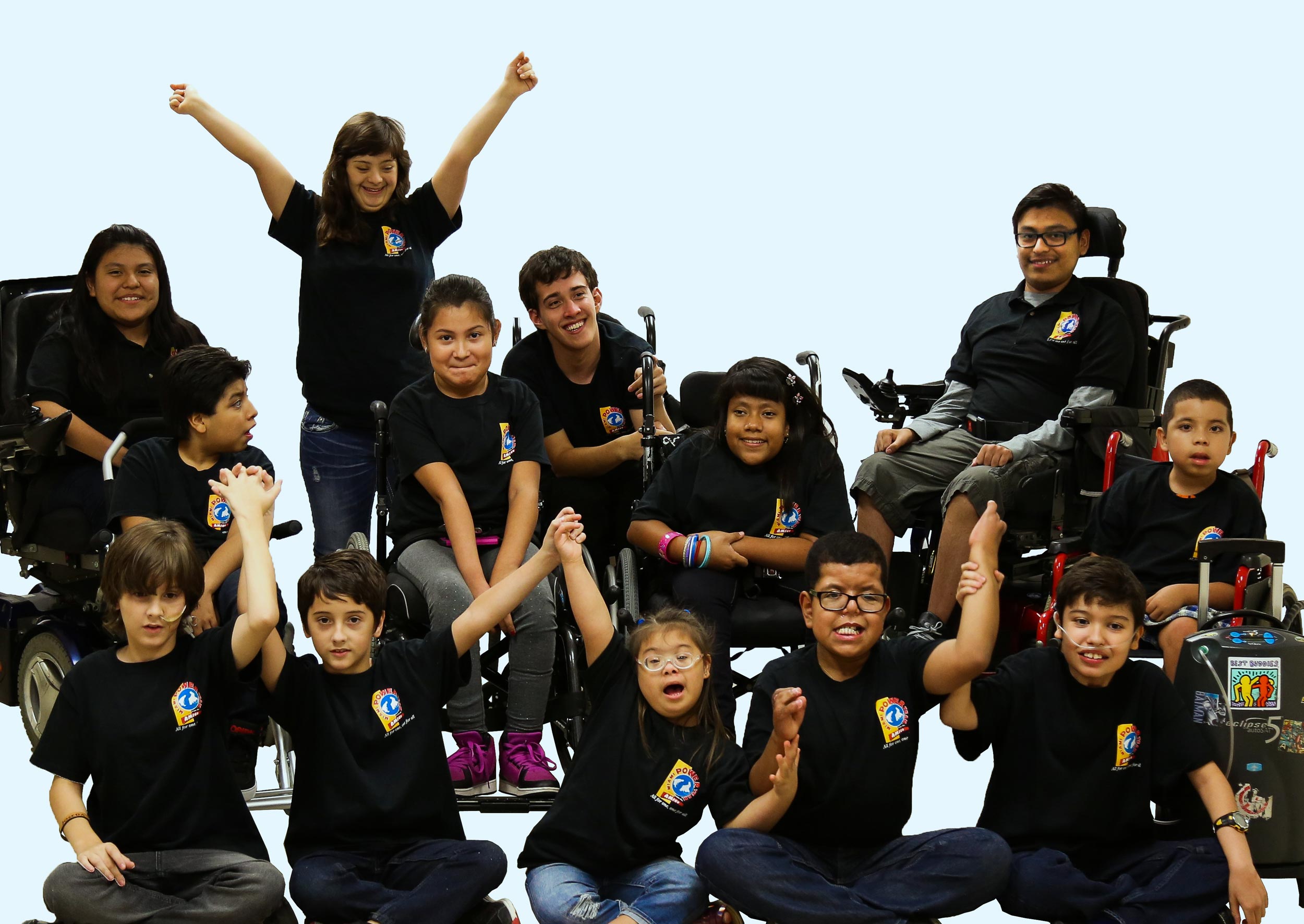 The Miami Power Team Foundation is a 501(c)(3) non-profit organization that gives hope and extends a hand to children who are terminally ill, have cancer, autism, Down syndrome, physical and visual impairments since 1995.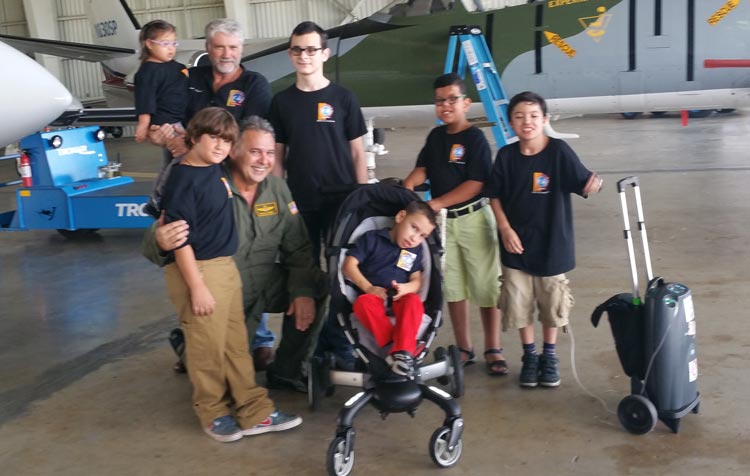 Flight for a Dream with Orestes Lorenzo
Learn More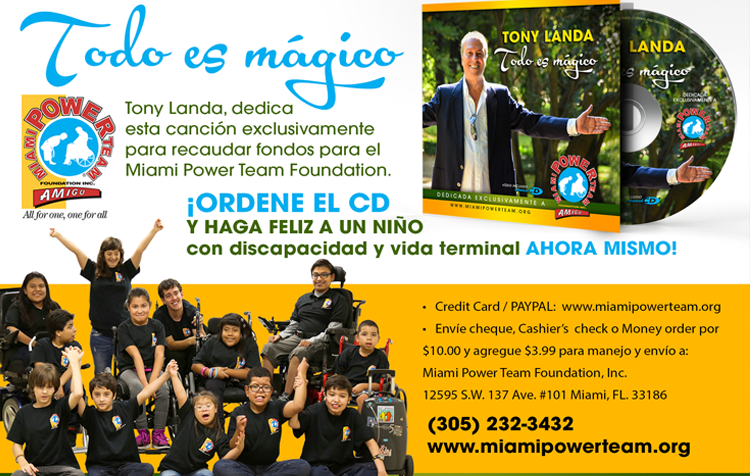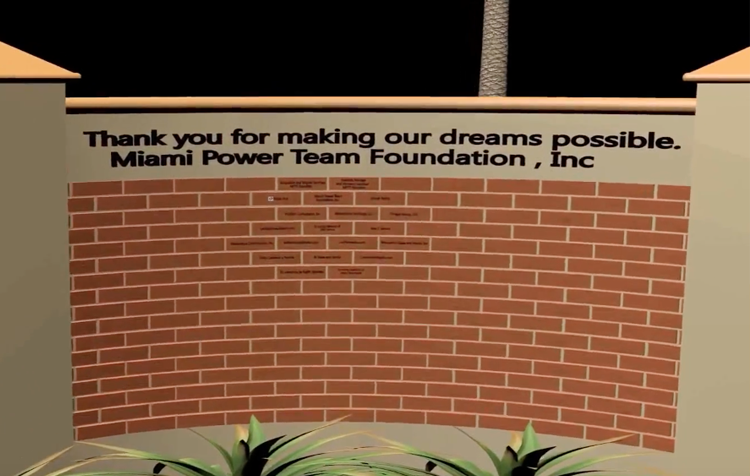 Buy a Brick for the MPT Center & Garden
Learn More
The Miami Power Team Foundation, Inc., is a not-for-profit corporation helping children with disabilities and terminally ill since 1995. We are a section 501(c)(3) tax-exempt,charitable organization.
Gifts are deductible to the full extent allowable under IRS regulations.
Our Story of the Month: "A Puppy for Christmas"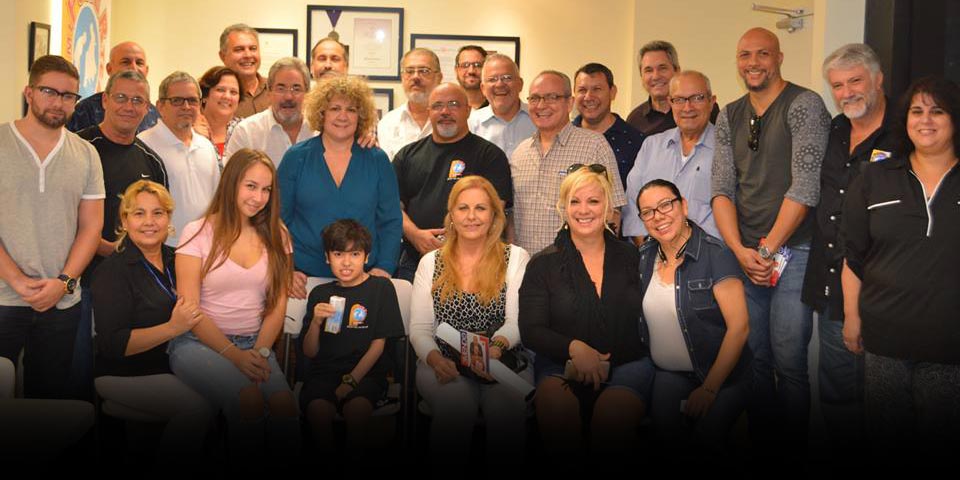 Become a Guardian Angel, and help us brighten the lives of the Miami Power Team children.
Learn More