Description:
The Miami Power Team Foundation, Inc. is a 501(c)(3) non-profit organization, devoted to the noble cause of giving hope and extending a helping hand to children who are terminally ill, have cancer, and children with disabilities, including children who have autism, Down syndrome, physical impairments and visual impairments.
Vision:
The Miami Power Team Foundation, Inc., strives to foster and uplift the true human spirit so that children with disabilities and those with terminal illnesses can forget their physical limitations and achieve their full potential. Through helping the child, we strive to give a release to their parents in their everyday live. We also strive to contribute to the emotional, mental and spiritual growth of our volunteers.
Mission:
Ensure that the special children served by the Miami Power Team feel accepted and included in the society we all share, without feeling different.
Provide them with long lasting memories that will remain for the rest of their lives as the children participate in fun activities that have been impossible to achieve before due to their disabilities.
Make the children's dreams a reality by eliminating obstacles to realizing these dreams.
Give Miami Power Team children a reason to be happy and conquer their dreams.
The Miami Power Team Foundation helps the terminally ill children who battle health issues that threaten their lives an opportunity to receive happiness. The Miami Power Team Foundation ensures that children with disabilities and terminal illness have a fair chance in life. Our cause also transforms the lives of our volunteers helping them become better citizens. An important part of our cause consists of spreading awareness about children with disabilities.
Objectives:
It is a top priority to make the dreams of children who are terminally ill, and children with disabilities, come true. For a few hours, every weekend their dreams become a reality through events such as birthday celebrations, Christmas toy giveaways, and Thanksgiving dinners; fun activities such roller skating, boat rides, fishing trips, painting, horseback riding, petting zoo, a day at the farm, finding friends, art & crafts; and sports games like Karate, Baseball, Tennis, Basketball, and more.Activities are carried out by combining special needs children with volunteers through community hours on weekends, every month, including holidays. The opportunities presented for volunteers help to develop human values and aid in developing more responsible and engaged citizens.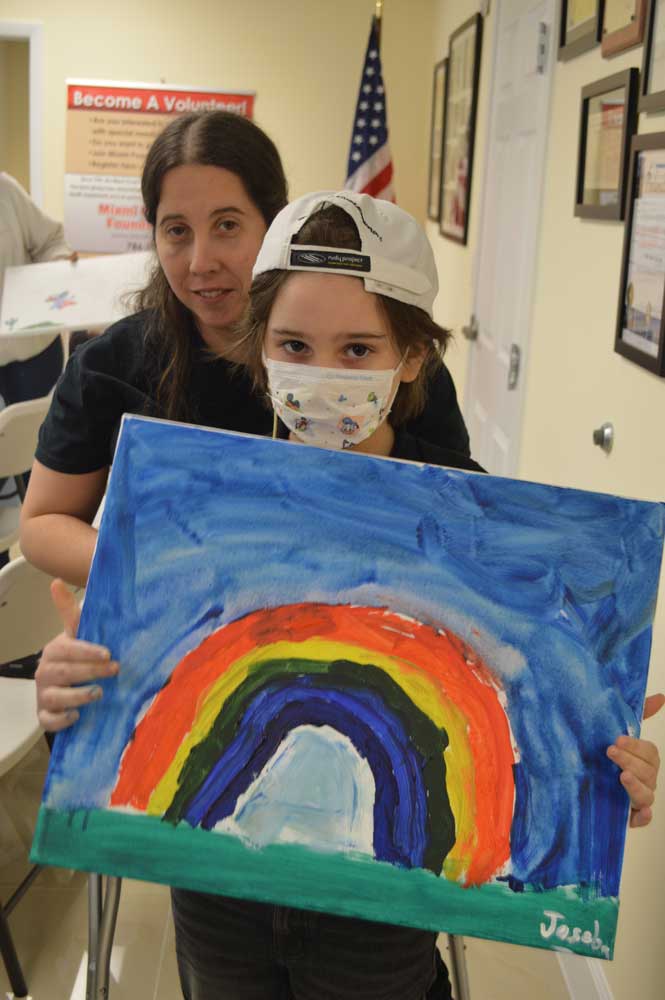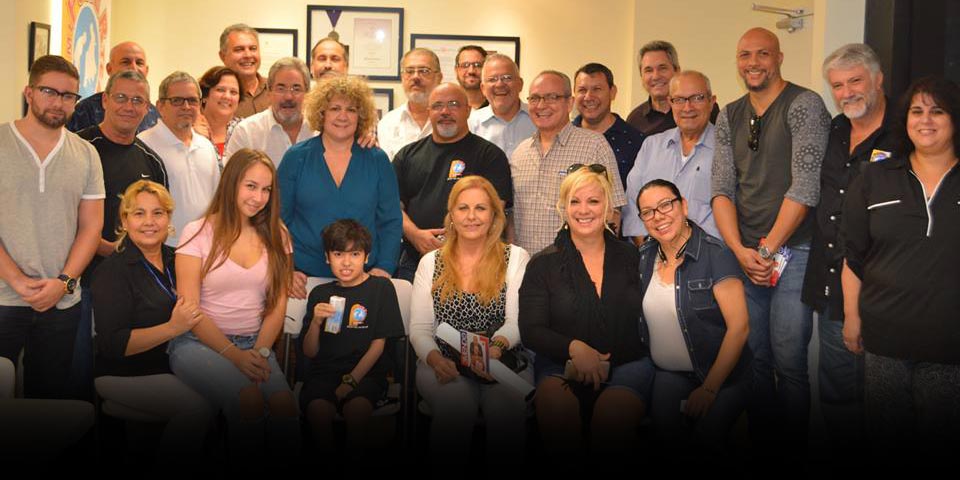 Become a Guardian Angel, and help us brighten the lives of the Miami Power Team children.
Learn More