MIAMI POWER TEAM CENTER & GARDEN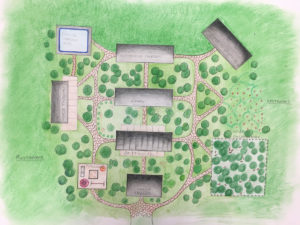 The Miami Power Team Foundation, Inc., has set its goals in fundraising actively with the goal of purchasing land and building its Center & Garden. This project aims to provide children with disabilities, cancer, and terminal illnesses with a space for monthly activities, free of charge.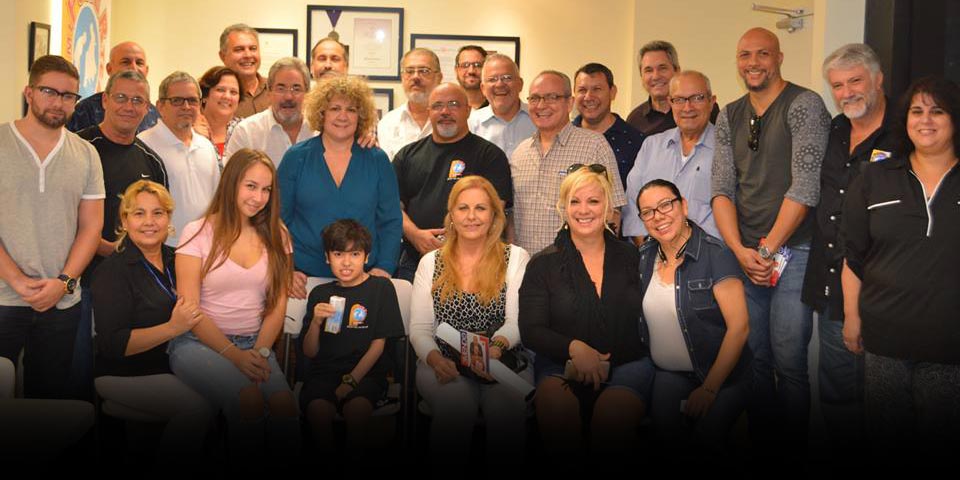 Become a Guardian Angel, and help us brighten the lives of the Miami Power Team children.
Learn More