The Miami Power Team Foundation

The Miami Power Team founders have motivated more than 500 children volunteers and are helping more than 2500 children with disabilities and their families. The Miami Power Team has been recognized locally, nationally and internationally for their unique efforts; its Directors & founders have not received compensation and work as volunteers since 1995. The Team motto is all for one, and one for all.
Click on the links to review our Transparency documents.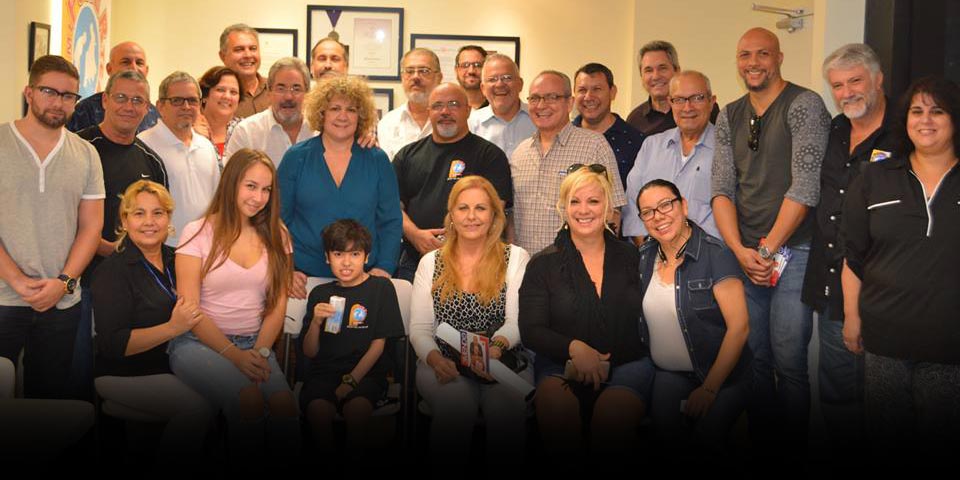 Become a Guardian Angel, and help us brighten the lives of the Miami Power Team children.
Learn More