The Miami Power Team Foundation

In 1995, as a family, the founders, Yoandra, Michael, Giovanni Sánchez (then 5, 7, and 9 years old) and their parents, Miguel and Jacqueline Sánchez, were visiting Edward (Eddy) Velázquez regularly, who was paralyzed after a car accident. With their of these children, Eddy began to move his arms and legs again, and was taught to utter Michael's name.
In 1996, after regularly visiting Eddy and 5 more children, Miguel Sánchez and his family founded the Miami Power Team Foundation, inviting 4 more children from their Karate class to participate with them as a team effort (Ramon Gonzalez, Melanie Rodriguez, Jose Torres and Raymond Varela).
The Miami Power Team founders have motivated more than 500 children volunteers and are helping more than 2500 children with disabilities and their families. The Miami Power Team has been recognized locally, nationally and internationally for their unique efforts: the Team moto is all for one, and one for all.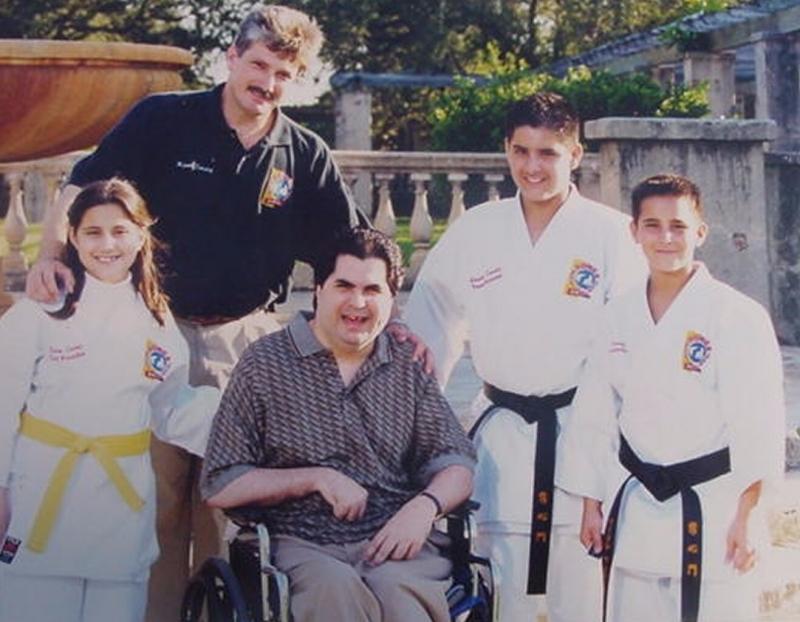 Learn more about our Foundation
Our Leadership Team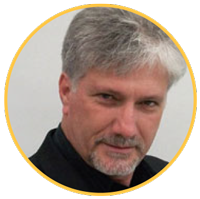 Miguel Sánchez
President — Founder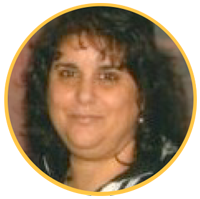 Jacqueline Sánchez
Vice President — Founder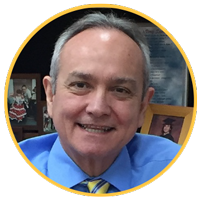 Alberto Fernández
Executive Director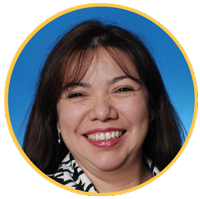 Rea Martínez-Malo
Treasurer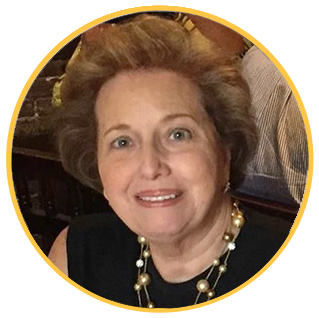 Ilia Rosa Encinosa
Secretary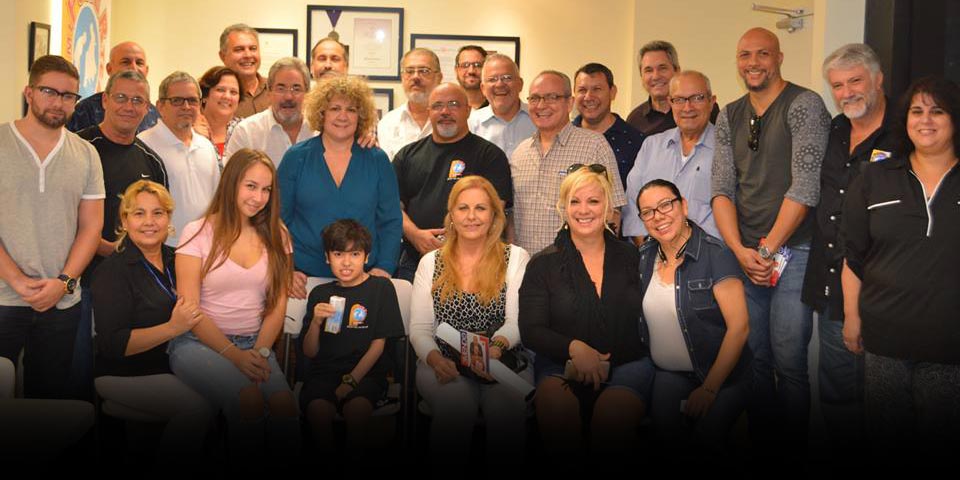 Become a Guardian Angel, and help us brighten the lives of the Miami Power Team children.
Learn More