Trucks, Cars, and Boats for MPT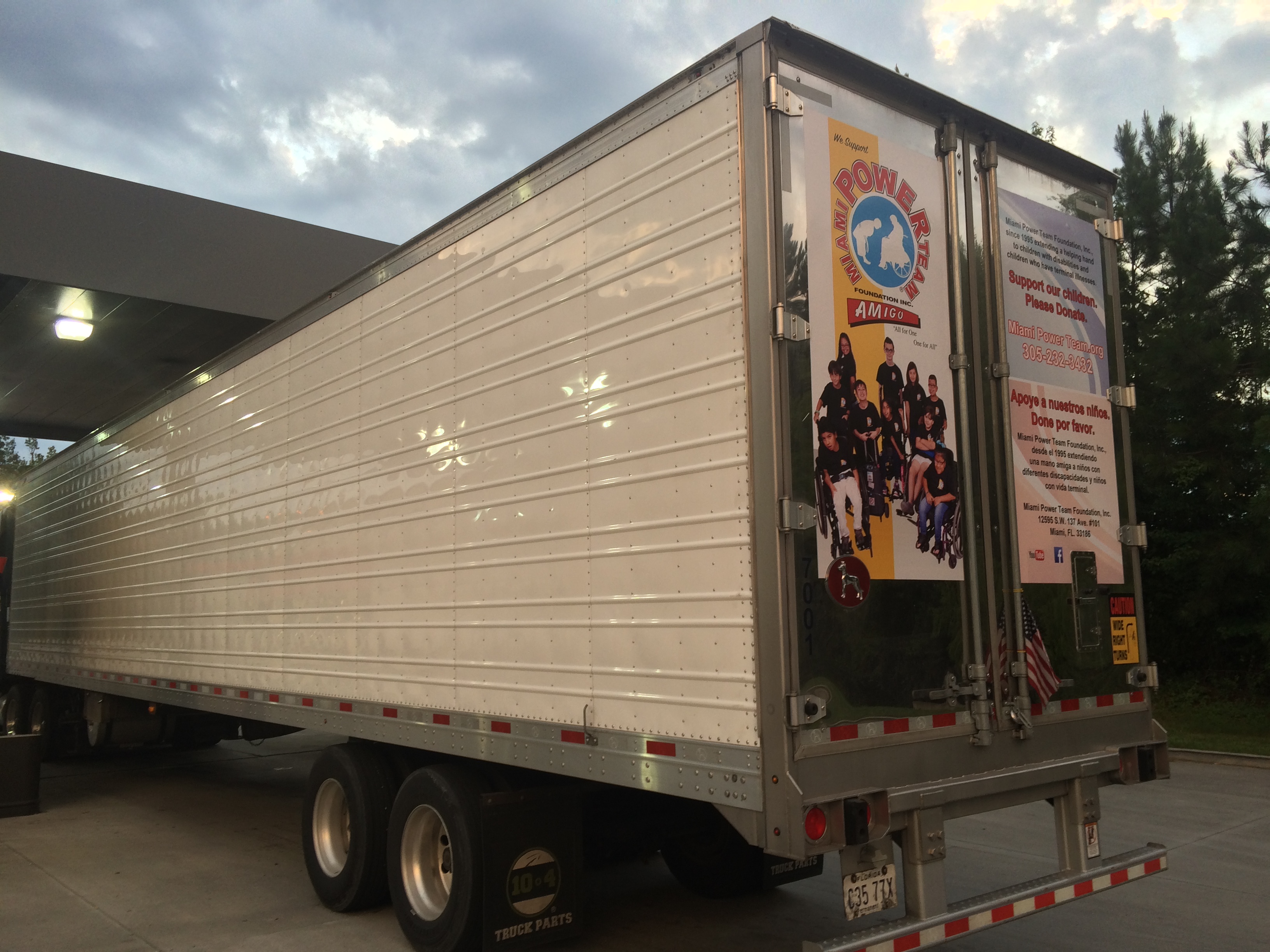 Trucks, Cars, and Boats for MPT
Send $15 donation below and we will arrange your decal. Thank you for joining the cause!
Visit our public group on Facebook! Click here.
If you own a truck, automobile, or boat, we invite you to help us create awareness and join our effort of giving hope to our children. You can help us by donating graphic space on your transportation vehicle, placing a decal with our message, logo, and a picture of our children: aside from the space, the only thing we'd need from you is a $15 donation so we can purchase more stickers for other cars.
The Miami Power Team Foundation has been operating for over 21 years without government help and without any salary paid to its leadership team. By installing our decals you help us spread our message throughout the community! You will help spread the core of our work, so the families of terminally-ill children, children living with cancer, autism, Down syndrome, or any sort of physical challenge that we are here for them, and we lend our hands without any cost. Our children will also smile when they see that you're part of the Miami Power Team!
Our little angels will have friends to play with and do things they never thought of doing before. Also, everybody will know where to visit us on the web and know that we're collecting donations to continue our work and build the Miami Power Team Center & Garden.
How this project began
Eddy Calderón and Enrique Encinosa, two well-known radio hosts at the radio station "La Poderosa" in Miami, have been members of the Miami Power Team since 2013. They are constantly spreading the word about us through their radio shows: always mentioning that they are guardian angels at Miami Power Team, and always prompting their audiences to not only donate to us but also to become volunteers and get to know our children.
In July of 2016, Arizbel Librado Bacallao, who always listened to La Ponderosa 670 AM while he drives from West Palm Beach or Miami to Connecticut, called Miguel Sánchez and stated that he wanted to donate the back doors of his truck to help spread the word about us. Thereon we started recruiting our drivers to donate space on their trucks to place our decals and spread our message all throughout the United States.
How to Join the Movement
If you are located in the Miami area: we can come to you and place your decals (we need a $15 donation so we can purchase more decals and continue this project).
If you are located outside the Miami area: Please send us a check or money order for $15 to the address below and we will send the decals to you. We will need an extra $5.00 donation to cover shipping and handling.
Miami Power Team Foundation
12595 SW 137th Ave. #101
Miami, FL 33186
You may also send this donation by clicking below:
For trailer decals:
If you're outside of the Miami area and would like to join this project (and are able to donate the printing and installation of the sign), we will have the art ready so your decal provider can download it and use with our authorization.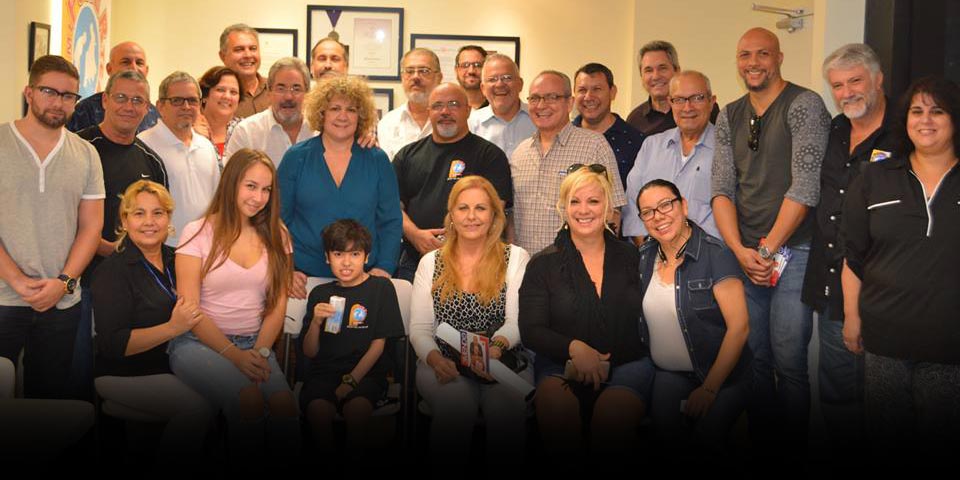 Become a Guardian Angel, and help us brighten the lives of the Miami Power Team children.
Learn More