Flight for a Dream with Orestes Lorenzo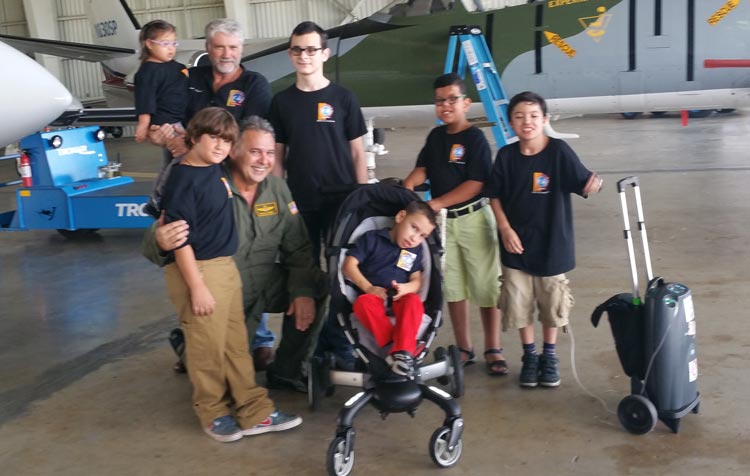 Flight for a Dream
1 Ticket = $25.00
(You may add more at checkout)
Flight for a Dream with Orestes Lorenzo
WIN a trip to Key West with a guest, a lunch, and a book signed by Vicky and Orestes Lorenzo.
The raffle will take place on 2018. You will have the opportunity to see and live through the moment where some of our special children take part in selecting the raffle's WINNING TICKET, and announcing the LUCKY RECIPIENT OF THIS FLIGHT TO KEY WEST!
Raffle Cost: $25.00
Includes:
Round-trip flight to Key West for raffle winner and one (1) guest.
Lunch at a Key West restaurant for two (2) people.
A book signed by former Cuban air force MiG pilot, Orestes Lorenzo, who will be YOUR pilot during this special flight.
Winner may be picked up by Mr. Lorenzo at any airport in Florida.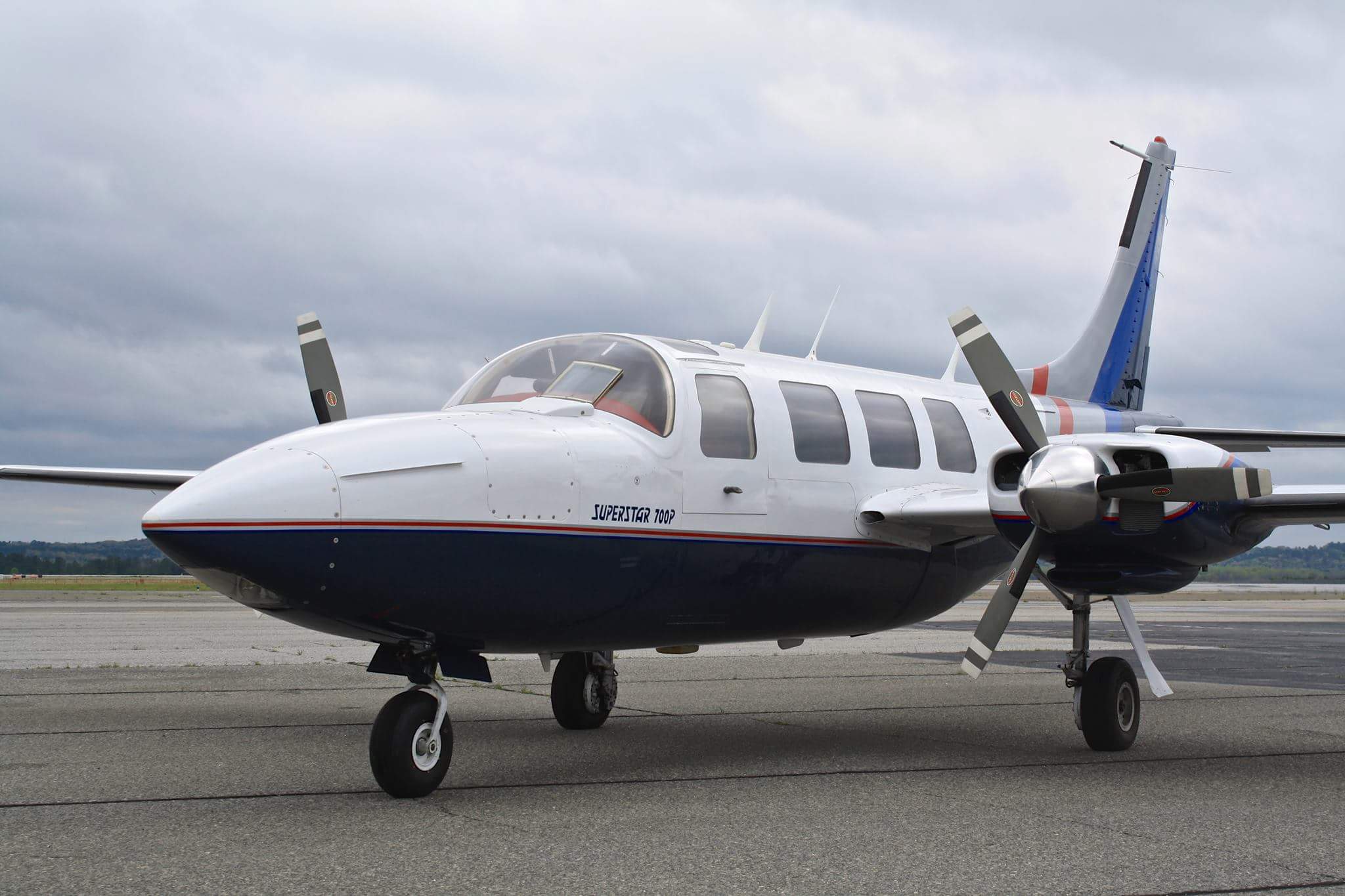 The raffle winner and a guest will be flying in a SuperStar 700P. DON'T FORGET, by taking part of this great experience, you will not only have the opportunity to be the winner of an amazing flight to Key West Florida, but you will also be helping children with disabilities and terminal illnesses.
The Miami Power Team Foundation, Inc. has the ultimate goal of collecting funds in order to buy a piece of land where children with disabilities and terminal illnesses will be served, and have a center to do their monthly activities. This place will be called The Miami Power Team Center & Garden.
This is a great opportunity to buy several tickets, have the chance to become the winner, and have a great gift for special occasions, or to give away to a special family member, friend, employee of the month, etc!
DON'T WAIT – BUY YOUR TICKET TODAY!
About Orestes Lorenzo
Orestes Lorenzo, a former major and pilot of the Cuban air force, escaped his homeland –Cuba– in 1991 flying an MIG-23 plane, headed to the USA towards freedom. In 1992, after leading an international campaign asking Fidel and Raúl Castro to let his wife and two children join him, he risked it all: Mr. Lorenzo flew back to Cuba in an old Cessna plain to rescue his family, landing on a highway close to Varadero.
Today, Orestes and Vicky Lorenzo are one of our closest collaborators, where they join us in extending a helping hand to bring hope, smiles, and dreams to our children.
Flight for a Dream
1 Ticket = $25.00
(You may add more at checkout)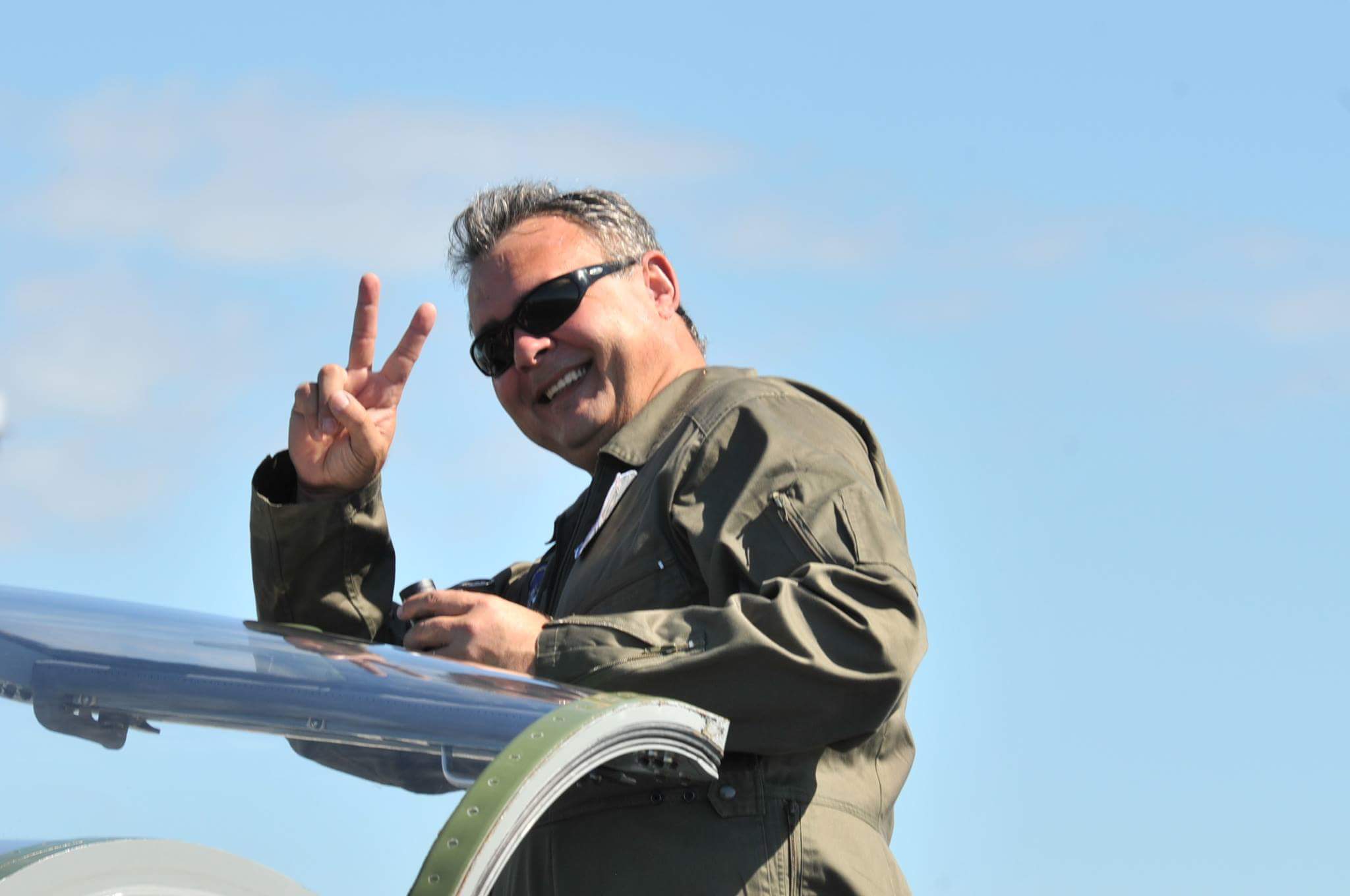 Boletos Comprados
Infinite thanks to our friends who have purchased tickets for "Flight for a dream"!
Orestes Lorenzo (4)
Andres Darvasi (4)
Mariano Arbella Alonso (4)
Osmany Duany (4)
Miguel Sanchez (4)
Madelin Martinez (4)
Maydelin Cabezas Ruiz (1)
Teresa Simpkins (1)
Alejandro Rosado (1)
Ana Margarita Martinez (2)
Isania Torres (1)
Ricardo Carralero (1)
Juana D. Varela (2)
Arizbel Librado Bacallao (2)
Rodolfo Licea (1)