Dr. Alberto Fernandez is the Principal of Special Education (SPED) Outreach with the Miami-Dade County Public Schools. He has been working for the school system for 34 years as a special education teacher and administrator. He earned his Doctorate Degree in Special Education from Florida International University in 1995. He has a Florida Educator's Certificate in the areas of Educational Leadership, Emotionally Handicapped, Mental Handicapped, Principalship, and Specific Learning Disabilities.
Dr. Fernandez has been involved in the Miami Power Team since 1997, and he is the Acting Executive Director of the organization.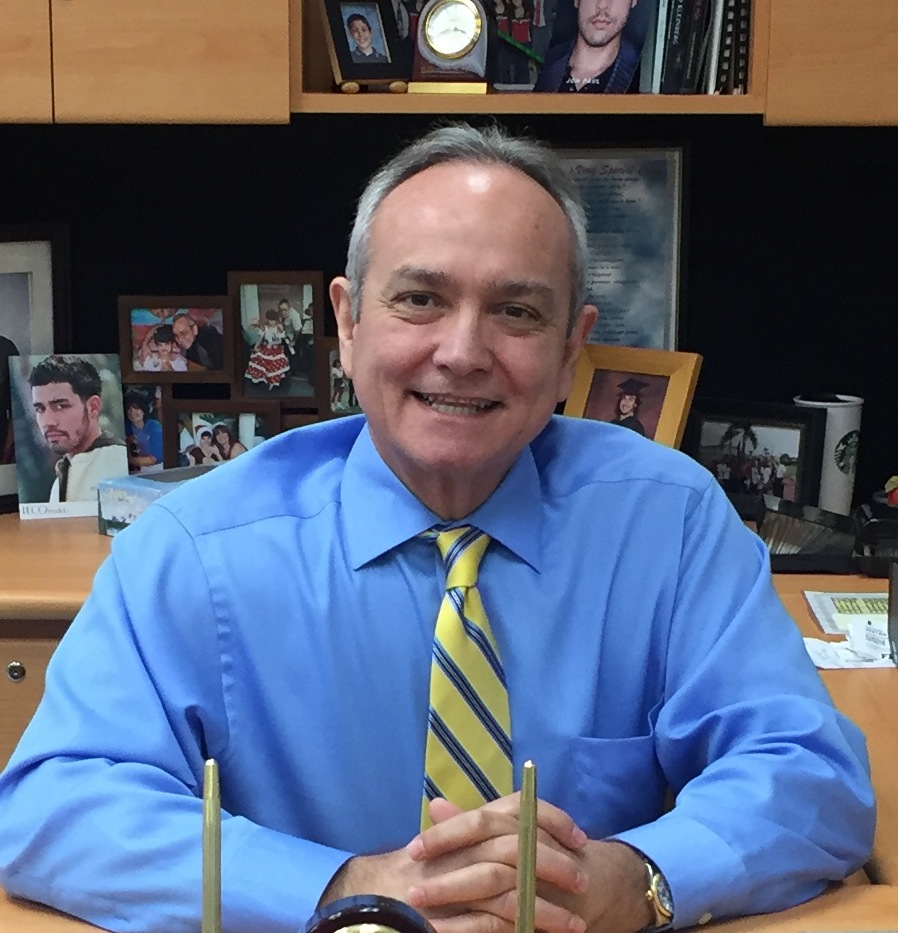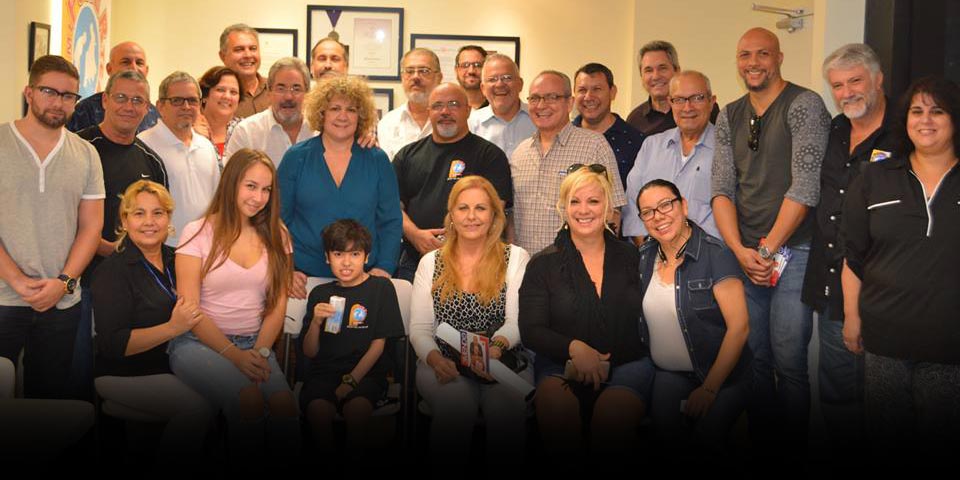 Become a Guardian Angel, and help us brighten the lives of the Miami Power Team children.
Learn More